We are now strengthening our offering by launching improved chains to Küsters presses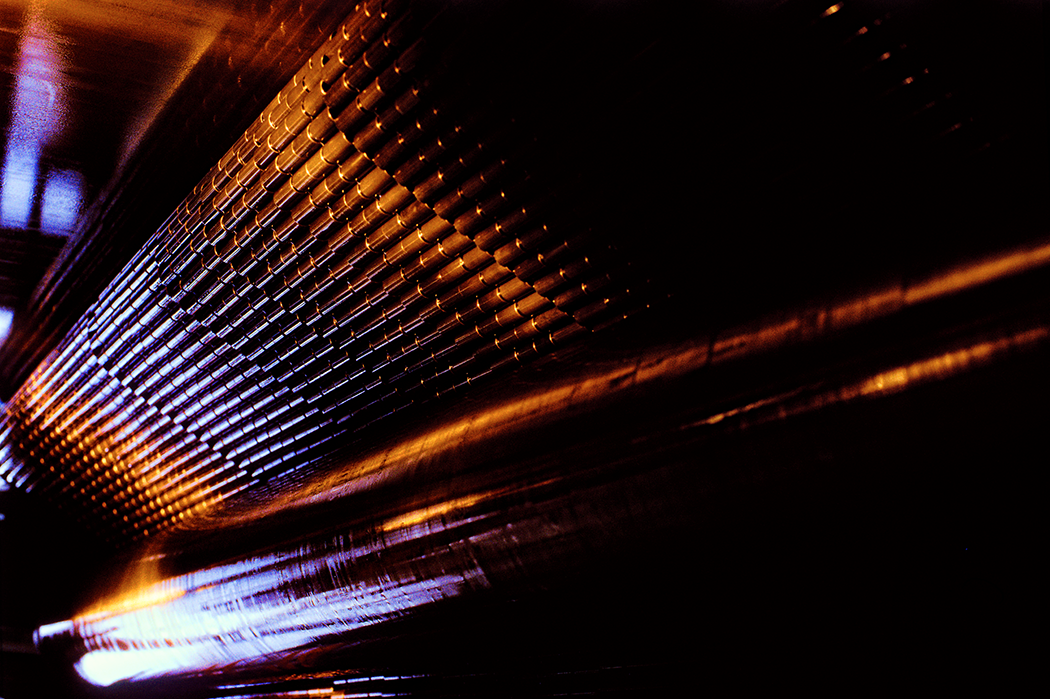 Sunds Fibertech has over the last year upgraded the original design of the Küsters chain to increase the lifetime of the chain and its performance.  The chains are made from an improved material that has a higher strength and hardness compared with original chains. A new easy fit connection has been developed to speed up the installation and avoid riveting inside the press.  By supplying chains, Sunds Fibertech will provide a full scope of service, spare and wear parts for the Küsters press.
For further information, please contact us directly or via your local Sunds Fibertech representative.