Peter Edlund recruited as Senior Process Engineer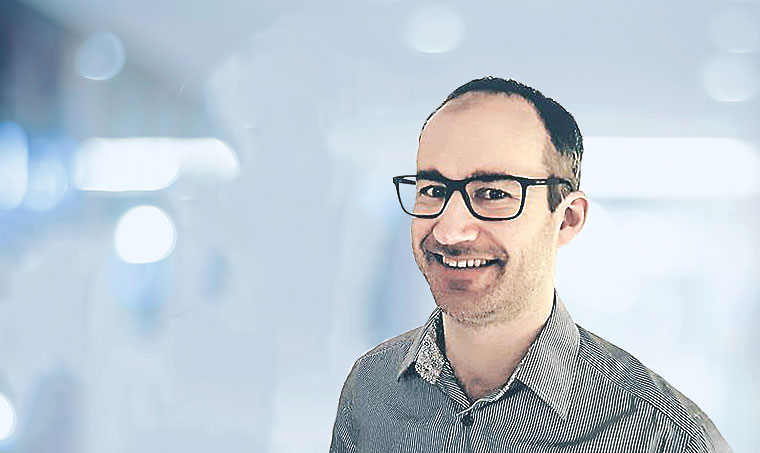 We are happy to welcome Peter Edlund to our company. Peter has been recruited as Senior Process Engineer and will start his new position on 17 February 2020. 
Peter has earlier been working for Sunds and now joining us from a Process Engineer position at Valmet. With Peter's strong knowledge and experience, we are further strengthening our technical support to our customers globally.  
"It is a pleasure to welcome  Peter to our team. He has a strong background in the  Panelboard industry and has now been outside the company for some years and further develop his skills," says Kenth Eklund, President of Sunds Fibertech.

For further information, please contact us directly or via your local Sunds Fibertech representative.