Bagrat Zhorzholian new agent for Russia and Belorussia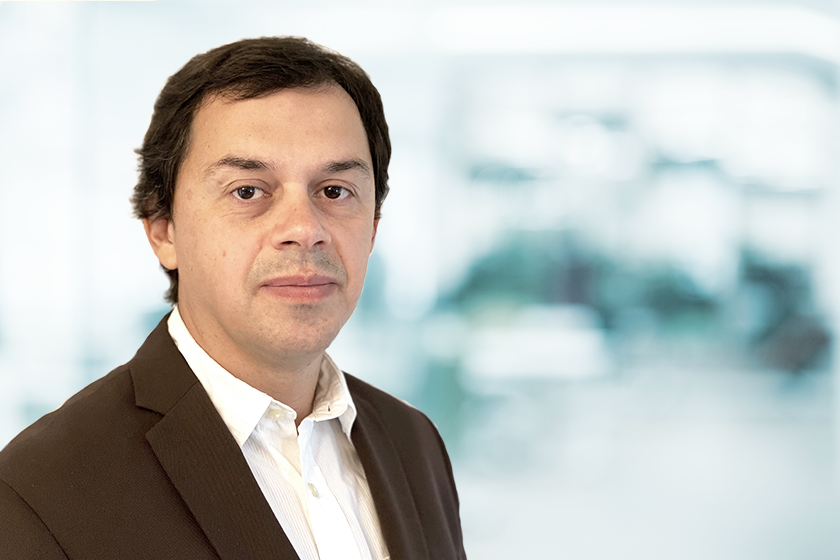 Sunds Fibertech has signed an agreed with Mr Bagrat Zhorzholiani to represent Sunds in Russia and Belorussia. This is in line with Sunds ambition to strengthen its global network.
Mr Bagrat started in the wood processing business industry for more than 20 years ago. He knows the plywood and MDF production processes very well from participating in several projects. He has also worked as  key account manager for world-famous woodworking machinery manufacture Raute OYj in dealing with Russian biggest plywood manufacture company SVEZA for new projects.

For more info please contact:
Bagrat Zhorzholian
Moscow, Russia
Tel: +79 8 57 60 77 35
bagrat.zhorzholiani@sundsfibertech.com