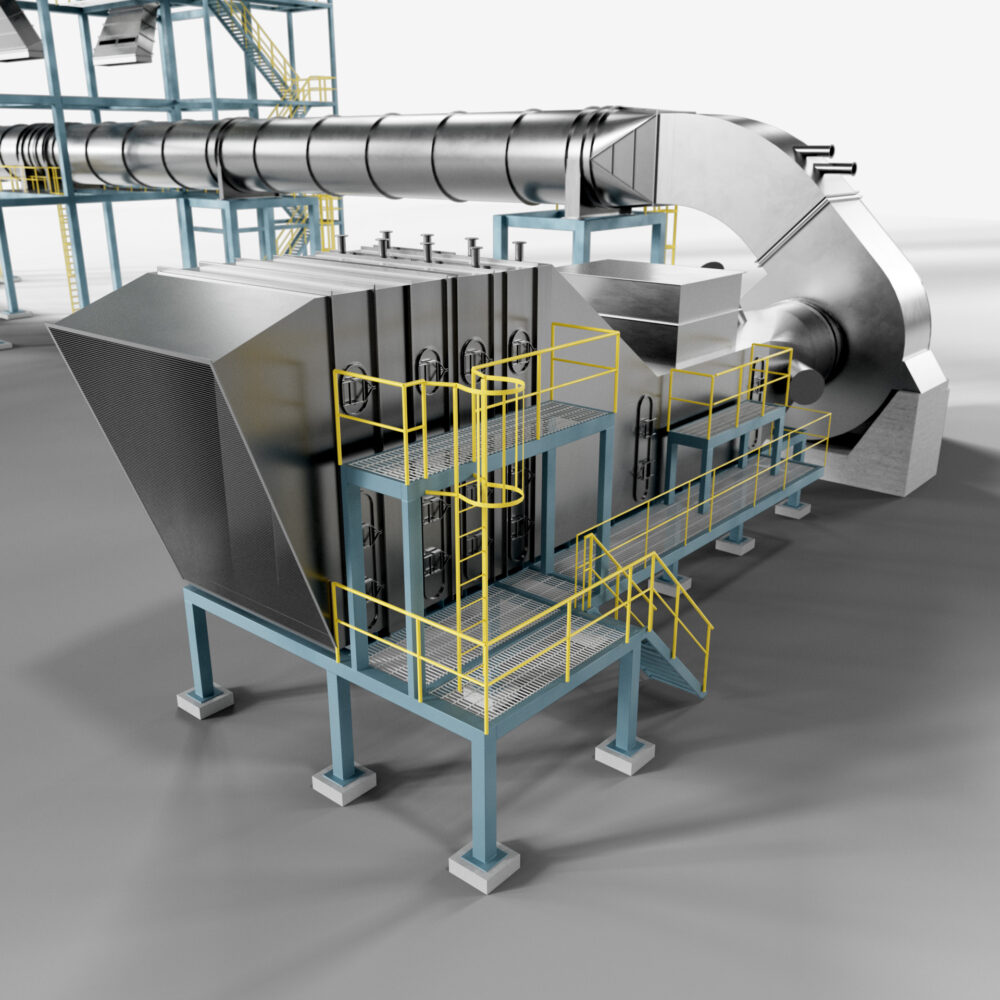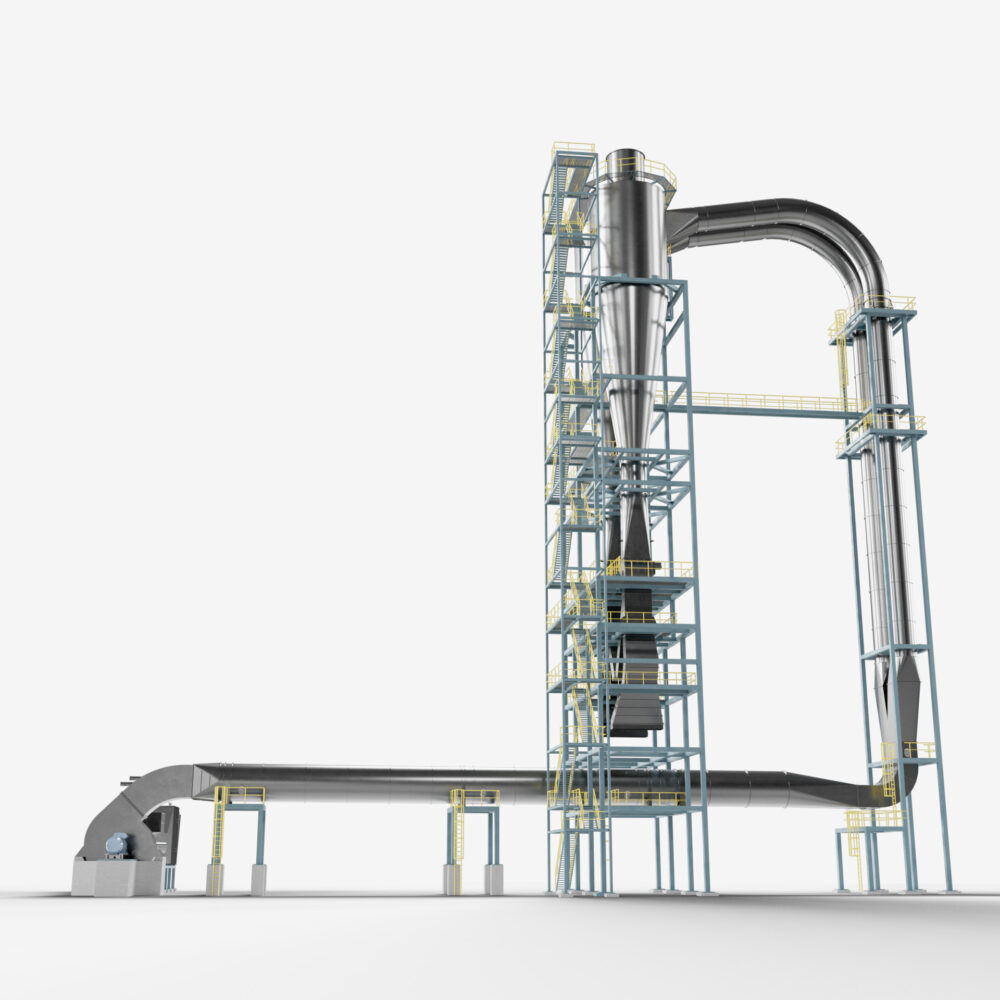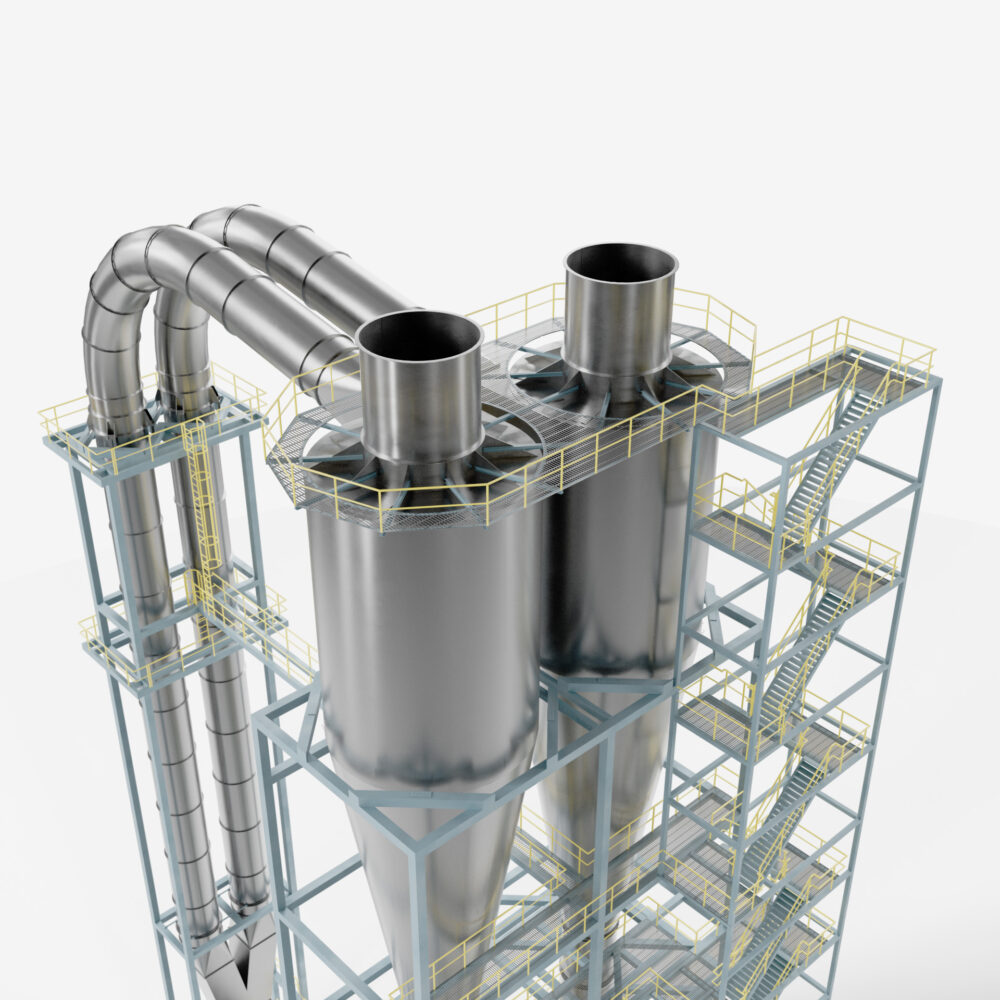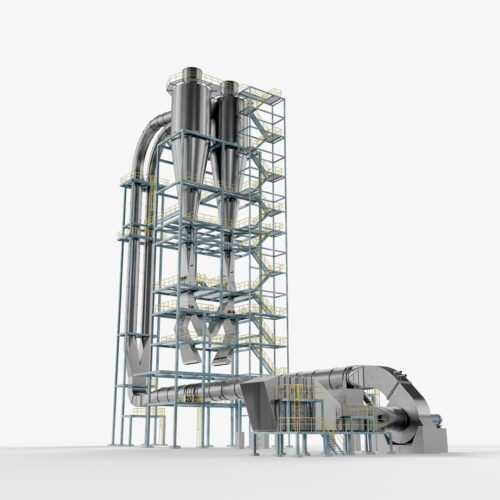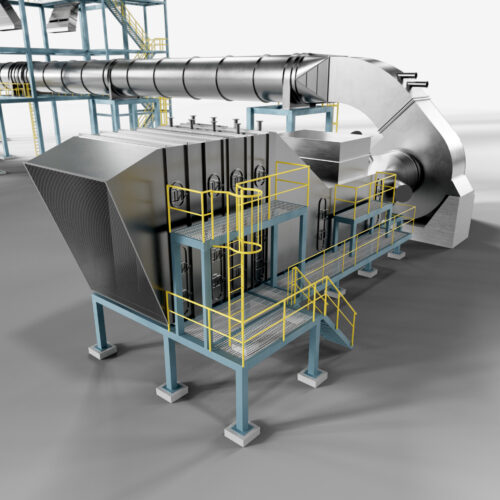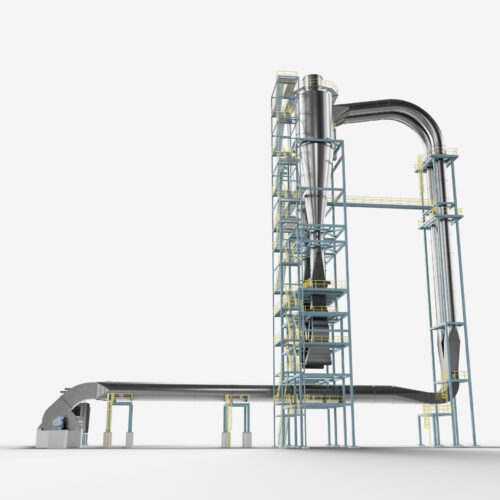 SundsDryer
Drying
Tailor-made single and two-stage MDF Dryer systems, new installations and rebuilds of existing systems.
1 – stage dryer benefits:
Lower power consumption.
Smaller footprint.
Lower investment cost.
2 – stage dryer benefits:
Two stage dryer provides gentler drying with lower resin consumption.
Lower heat consumption.
Environmentally friendly, 30 % lower exhaust air flow.
Capacity increase
Emission reduction
Energy savings
Plant efficiency
Description
Video/Q&A
Related products
Spare parts