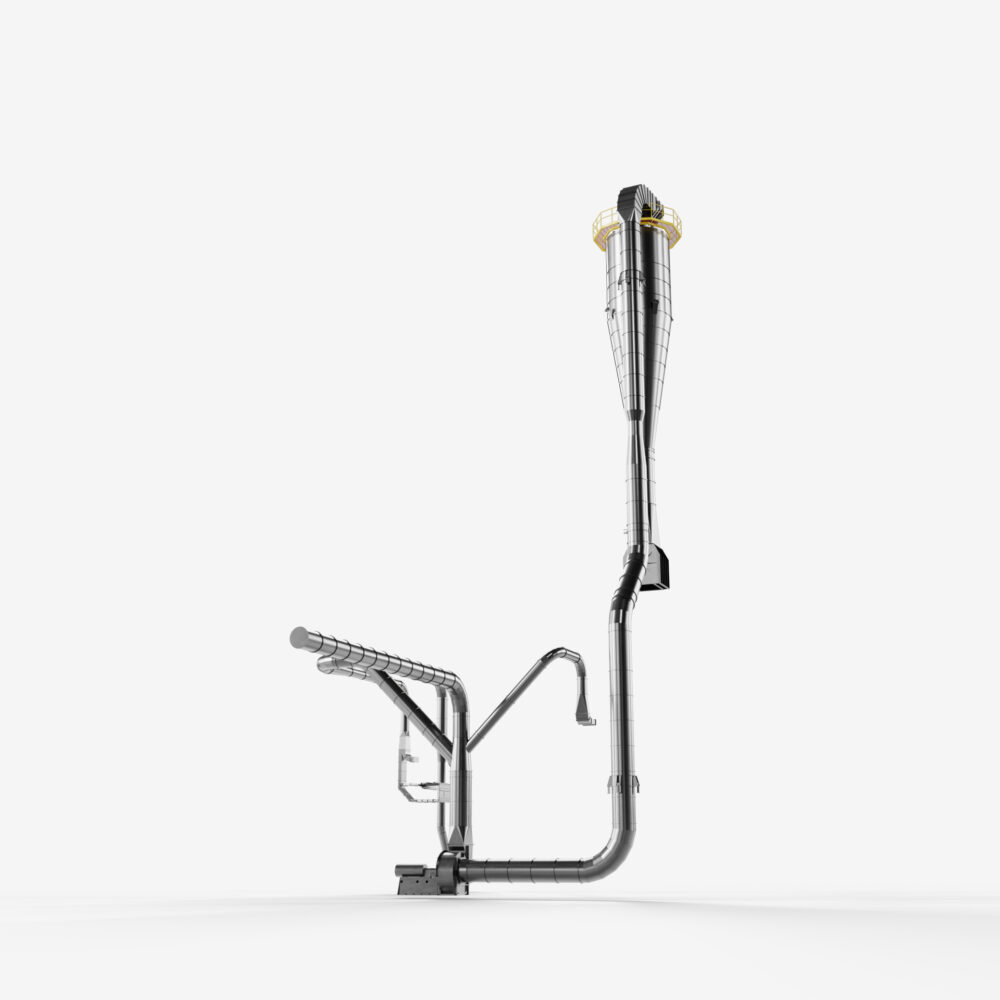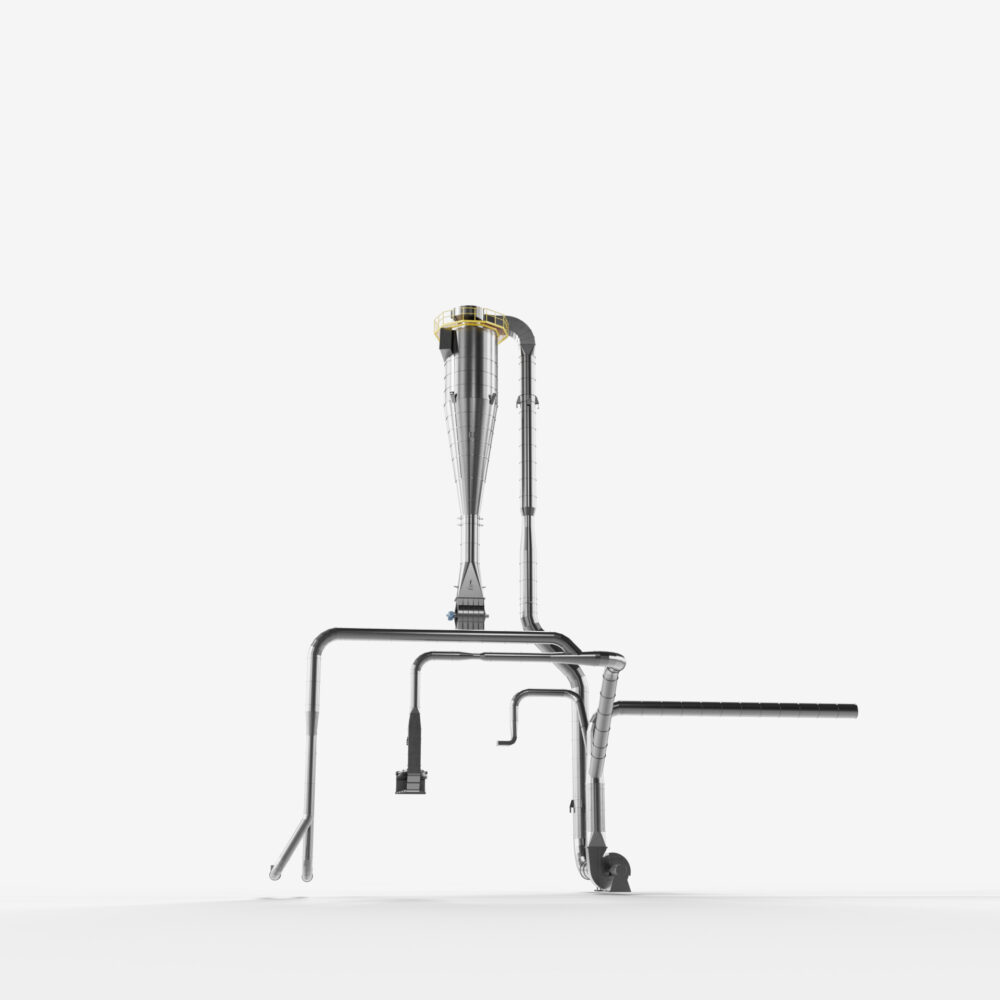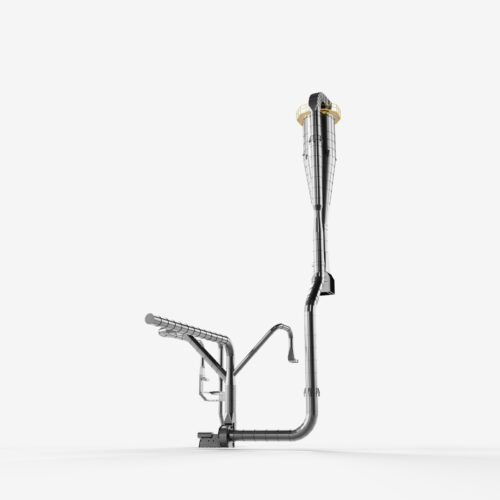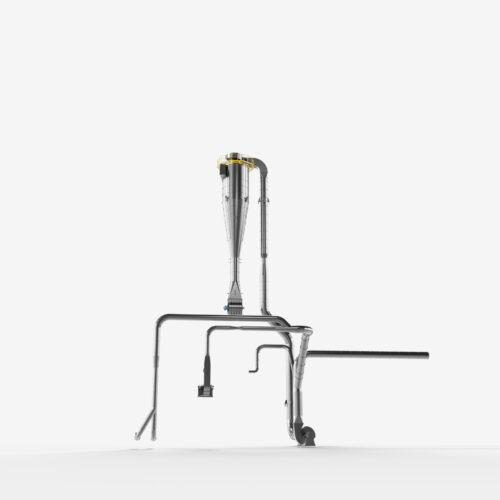 Pneumatic systems
Pneumatic systems
Pneumatic systems are the solution for dust extraction and material transport. Main components consist of fans, blowers, ducts, cyclones, airlocks, bag-filters and storage units.
Tailor-made solutions.
High energy efficiency.
ATEX-approved.
Easy to maintain.
Low emissions.
Emission reduction
Energy savings
Plant efficiency
Description
The function of pneumatic systems is to transport waste material from forming line and panel handling to either energy plant, storage, or bag-filters. The waste material is discharged from the main process, transported by air ducts, and ends up in either the cyclones or bag-filters.
Sunds Fibertech's pneumatic systems are designed to achieve the highest performance with the lowest energy consumption and emission. This is achieved by a tailor-made design for each pneumatic system.
The pneumatic system is ATEX-approved and equipped with a fire protection system.
End product (MDF, PB, OSB, WHB)
MDF, PB, OSB
Technology
Pneumatic systems