Our mission: Boost your plant
All of us at Sunds Fibertech are on a mission which is to boost your plant. Our task is to ensure that your plant's performance is optimal according to your specific operating conditions – with a focus on sustainability.
Every panelboard plant, regardless of the age of the equipment, has the potential for improvement. By allowing us to help you optimize the process you will increase production, save energy, reduce emissions and improve the uptime of the machinery.
Video
Boost your plant in 60 seconds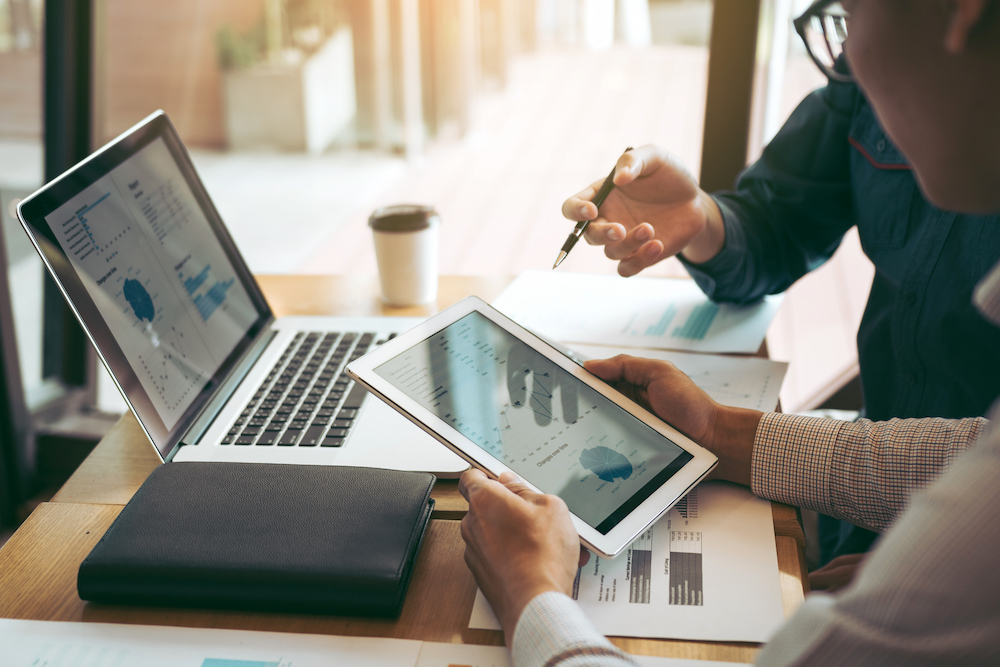 Instant results
By modernizing your process with the support of Sunds, you will notice instant results, both financially and environmentally. To demonstrate the value, we use ROI calculations based on actual reference cases and your unique operating conditions. We have pushed the development of our technology one step further to achieve the ultimate benefits.
A strive to optimize
We aim for continuous improvement when it comes to our products. Our focus in product development lies in the active pursuit of turning technologies into perfection. Likewise, this focus is constantly present in our work with upgrades, re-build, maintenance, repairs, and spare parts. We are not satisfied until your plant achieves its best performance – a priority deeply rooted in our culture and among our employees.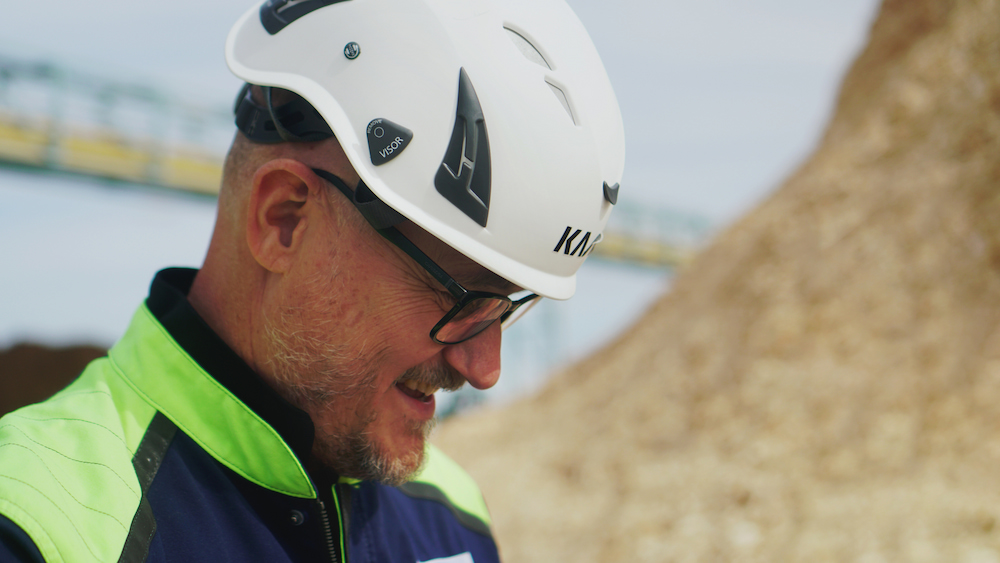 An environmental win-win
Sustainability is a natural aspect of our assignment as a technology supplier in the panelboard industry. These smart and sustainable end products are made of renewable raw materials, and we are convinced that panelboards are the building material of the future. By investing in renewable and environmentally friendly materials, we can generate positive effects on sustainability. A win-win that makes it even more rewarding for us to keep boosting plant efficiency.
Sustainability
We strive for sustainability within the environment, people, and the economy. We travel by train instead of flying when it is possible, and compensate for our flights when it is not. We care about the well-being of our employees and prioritize safety and employee engagement – while we sponsor the local communities in which we operate to promote diversity. Our Code of Conduct and sustainability goals are at the heart of every business decision we make.
And the mission continues.