Modernize your plant today!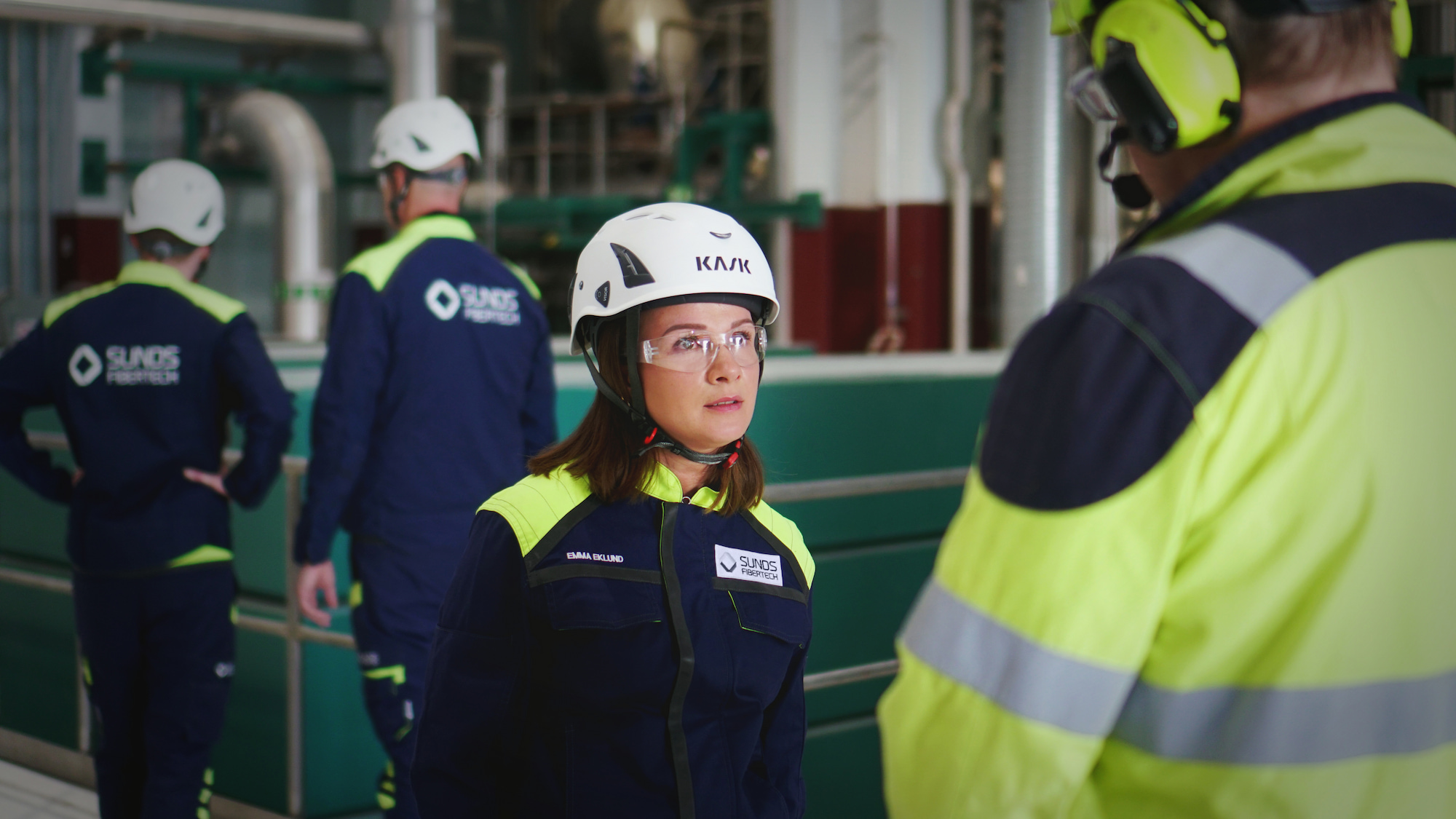 Modernize your plant today!
Plant modernization can do wonders to your production – and the environment. We offer different ways to modernize your processes and boost the overall performance of your plant, whether new or existing – including new equipment, upgrades/re-builds, maintenance, advisory and spare parts.
New equipment
We offer complete solutions for most panelboard production processes – single machines or process sections including all the necessary accessories. We have made it our mission to push every limit in our product development to help boost your production capacity, energy use, plant efficiency and emission control.
Upgrades and re-builds
As a leading provider of high-quality new single machines, we know panelboard process technologies inside out. Therefore we also know how to upgrade or re-build your existing machinery to the latest technology. And there is a lot of money to be saved, earned or both.

Automation solutions
It's all about control and efficiency – whether optimizing a single machine or process, or your entire plant. When production runs smoothly through advanced automation, your gains come in the form of higher plant throughput, fewer stops and less human-related error.
Our automation solutions give you the comfort of knowing your operation always performs optimally. We provide complete plant control systems – from wood yard to panel handling – using the latest technology, including PLC, HMI and MCC solutions.
We also offer upgrades to your existing automation system. Our services are available for all machine suppliers, including Sunds Defibrator, Metso, Siempelkamp, Dieffenbacher and Küsters lines. Our automation services contribute heavily to the smartness of your automation system.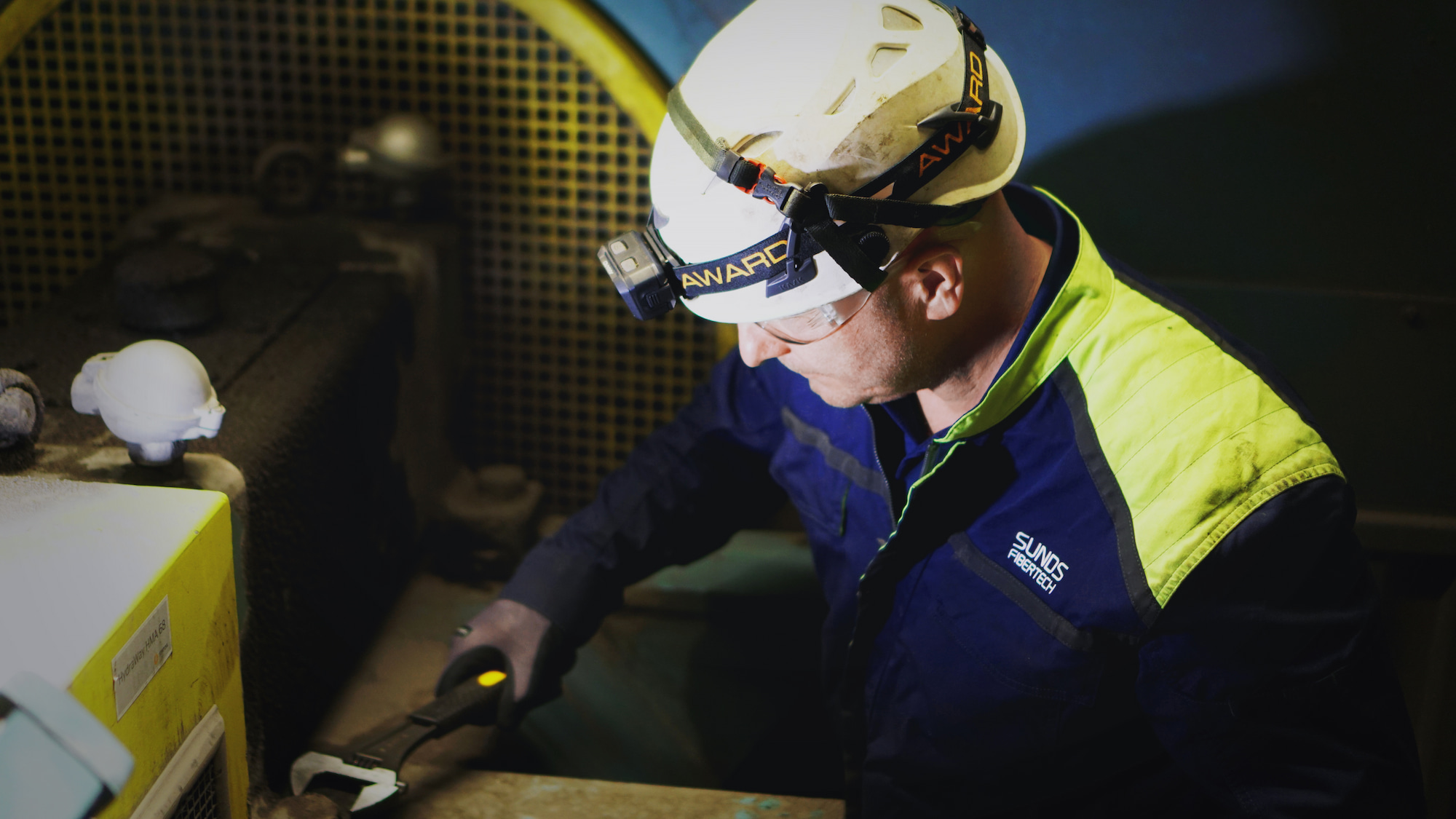 Maintenance services
Sunds Fibertech provides a full range of maintenance services for panelboard production manufacturers. We are dedicated to on-site service and take pride in spending time at our customers' premises to secure their uptime.
Corrective and preventive maintenance
Our maintenance philosophy focuses on the preventive side. By spending time on your site, close to your production, we get a good picture of the status of your processes and equipment. This is key to maintaining a high uptime over time and avoiding unplanned stops.
Even so, sometimes things don't go as planned. And if operation stops unexpectedly, it's important to get back into production quickly. We are bold enough to say that no other provider goes to such lengths to ensure uptime as we do in our on-site service.
Supported by documentation
Sunds Fibertech is perfectly positioned as a maintenance provider to panelboard production plants. We have a large installed machine base and keep all the necessary documentation for more than 100 lines around the world. In addition to Sunds Fibertech's deliveries, we also serve brands such as Motala, Sunds Defibrator, Metso and Küsters and we are also an OEM provider for many of the brands we serve.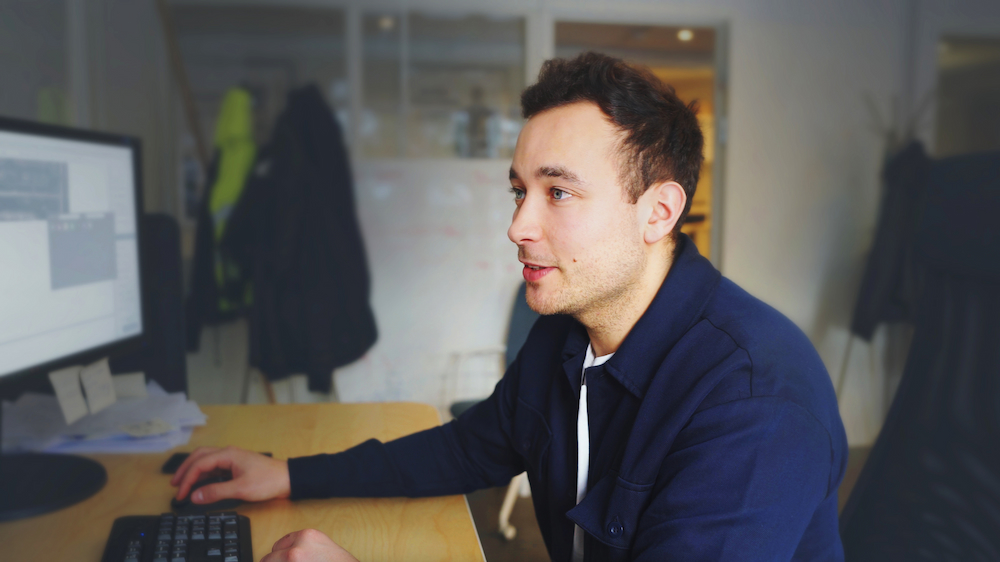 Spare parts
Fast and easy access to spare parts is essential to maximize uptime. With 350 000 parts in our spare parts system, we can provide all the spares you need, when you need them, and for most technology brands – even historic ones such as Sunds Defibrator, Motala and Metso.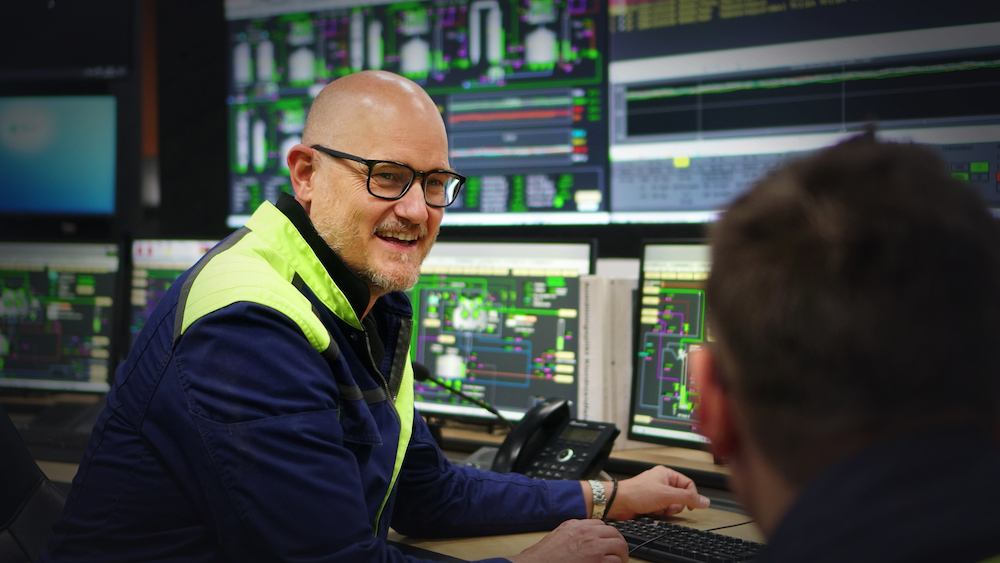 Advisory services
We know process technologies; you know your operating conditions. Together we can lift your production to a whole new level – giving you an important competitive advantage when it comes to both productivity and sustainability.
Everything we do is based on a mission to boost your plant and contribute to increasing your profitability and sustainability. We understand complex production conditions fundamentally and can guide you to the smartest investment solutions.
What is your most important investment driver? To achieve a short ROI or to comply with laws and regulations? Or perhaps it's both? Let's discuss how to adapt and optimize your production by letting us present an investment plan for your plant – no strings attached!