The building material for future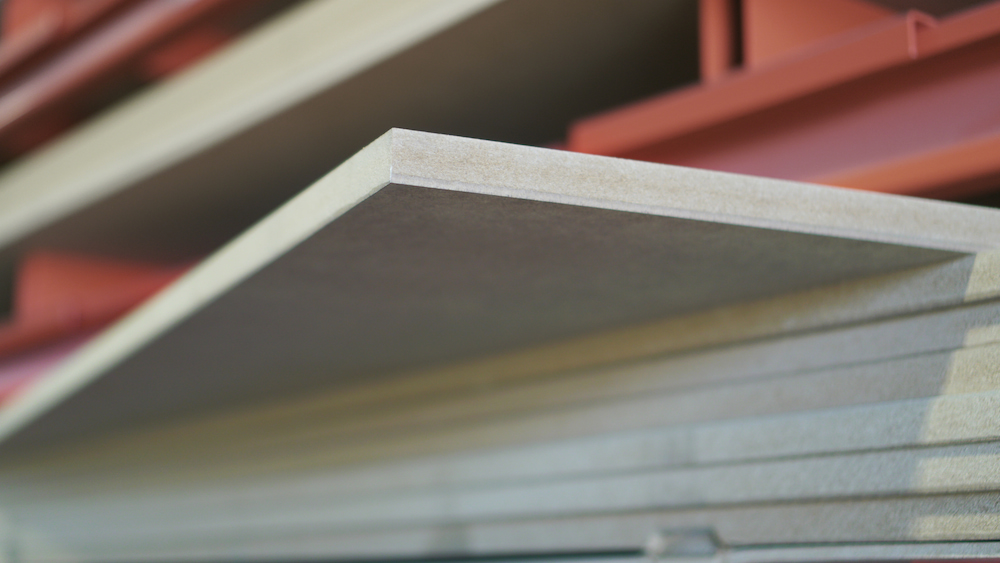 The building material for the future
The future of panelboards is bright. The global market is expected to grow considerably over the next ten years. As a leading technology and service provider to the panelboard industry, Sunds Fibertech is well positioned as a driving force of further development.
A given winner
Made of renewable raw material, panelboard is a given winner as the building material for the future – meeting an increasing demand from a growing world-population seeking sustainability. At Sunds Fibertech, we contribute with continuously improved process technologies that add further to the sustainability of panelboards.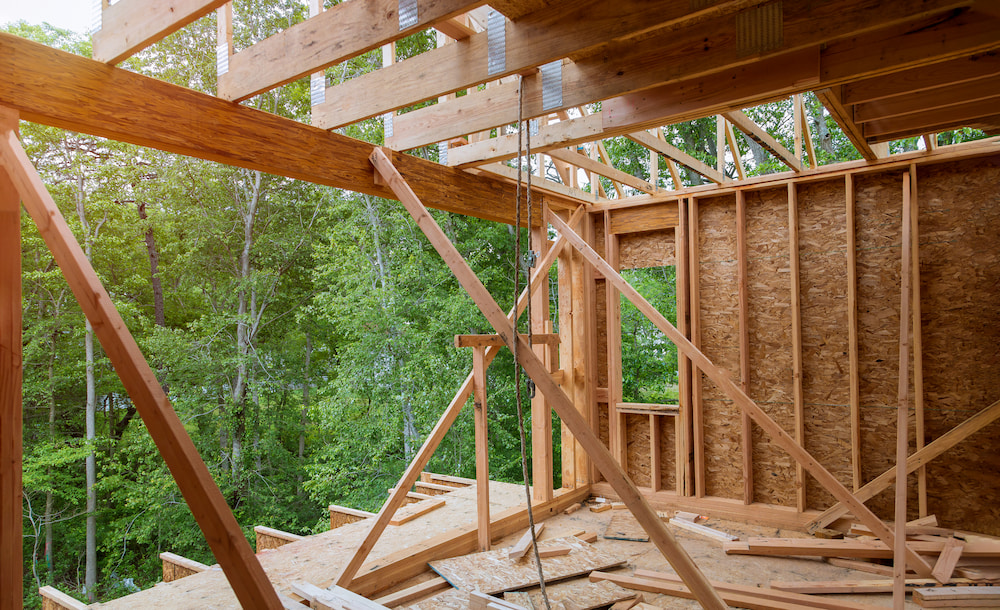 Increasing demand
Urbanization keeps escalating and more people need housing, offices and other spaces. Meanwhile, awareness of climate change and environmental concern is growing worldwide. As a result, we are seeing more and more panelboards in everything from interior decoration to prefabricated construction elements. Meanwhile, the trend to move away from solid-wood products continues, for example MDF is increasingly replacing wood in the furniture.
Alternative raw materials
Demands for sustainability are also transforming the panelboard product itself. The panelboard industry is exploring environmentally-friendly resins and alternatives to natural wood as a raw material. Recycled boards, sugarcane bagasse and straw are gaining ground as alternatives, which are expected to lower manufacturing costs and reduce the industry's overall environmental footprint.
Lasting innovations
In parallel, technical innovations and improvements in the production process have resulted in the manufacturing of panelboards with less environmental footprints and new areas of use – with Sunds Fibertech as a key driving force of continuous technology improvement.