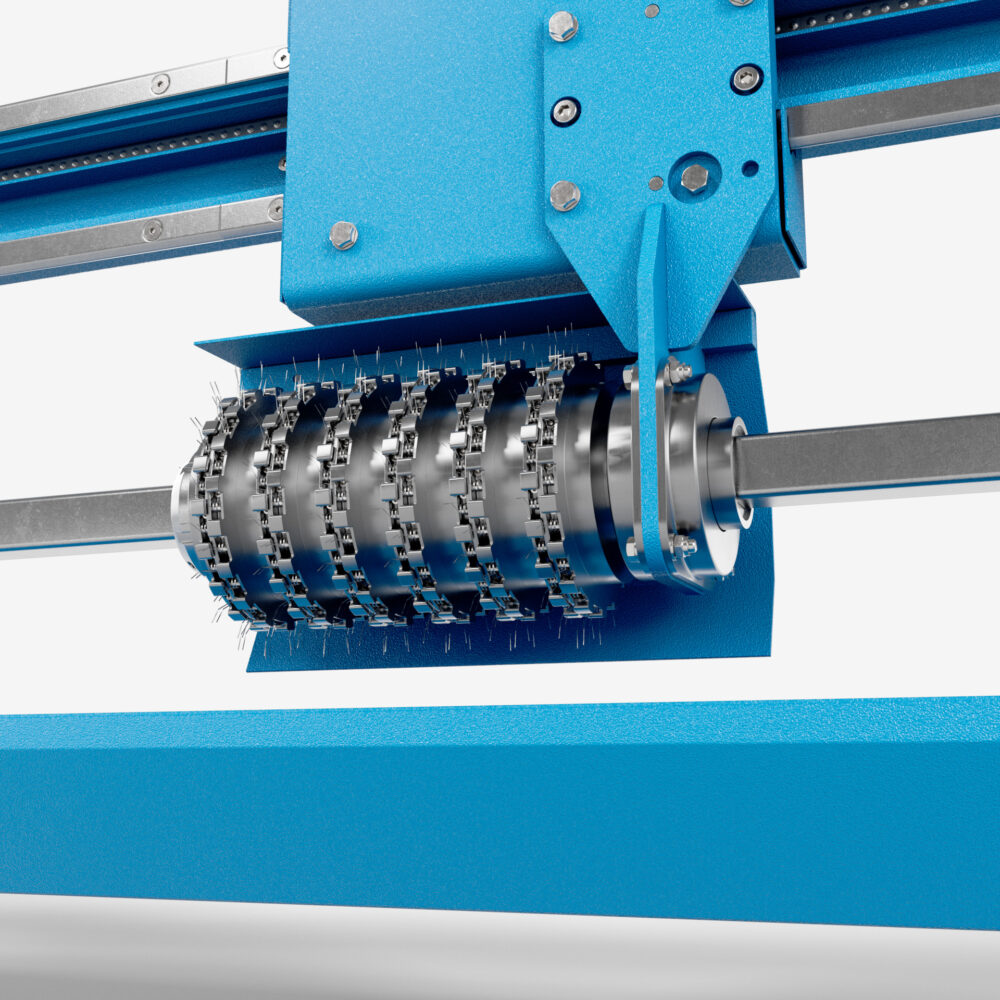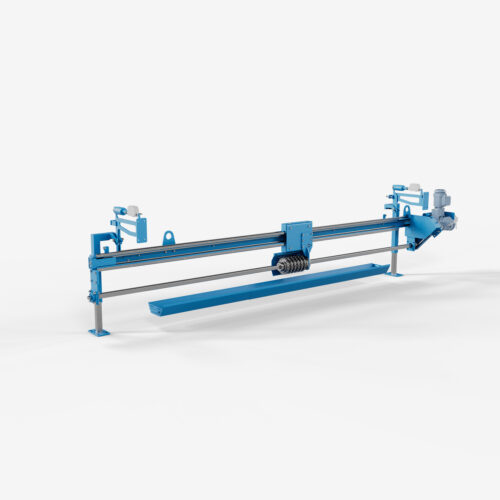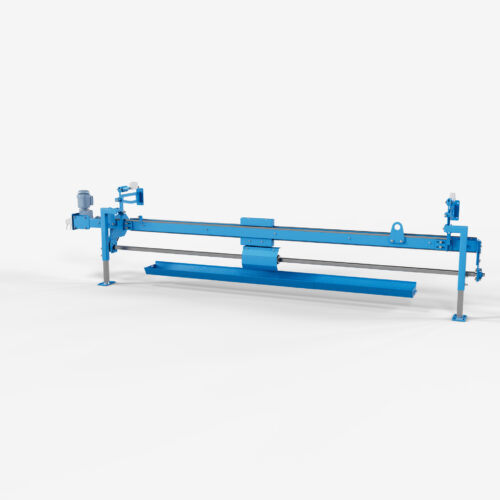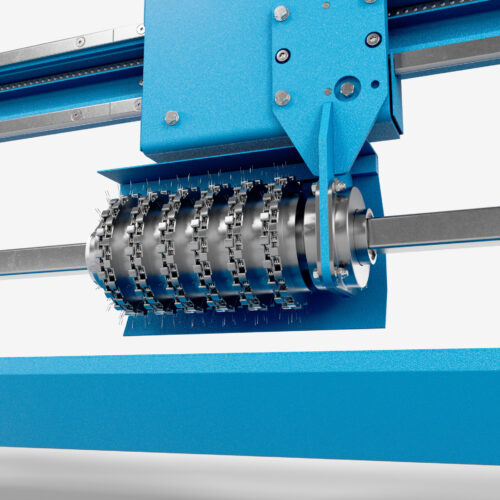 ChainMAX
Pressing
Automatic mechanical chain cleaner for an improved lifetime of Küsters chains.
Longer chain lifetime.
Less unplanned shutdowns because of chain breakage.
Lower power needed for main drives.
Saving steel belt and heating plates.
Less use of lubrication oil.
Energy savings
Plant efficiency
Description
Related products
Description
The ChainMAX is a mechanical cleaning device for chains used for Küsters presses. A rotating cleaning unit moves crosswise the chains. The system is fully automatic and starts and stops together with the press.
By keeping chains clean, friction will be lower resulting in a longer chain lifetime, lower power on the main drive, and lower oil consumption for lubrication. A clean chain will improve press performance. Today more than 15 Küsters presses are equipped with one or two ChainMAX systems.
Type
Single machines
End product (MDF, PB, OSB, WHB)
MDF, PB
Technology
Pressing
Related products