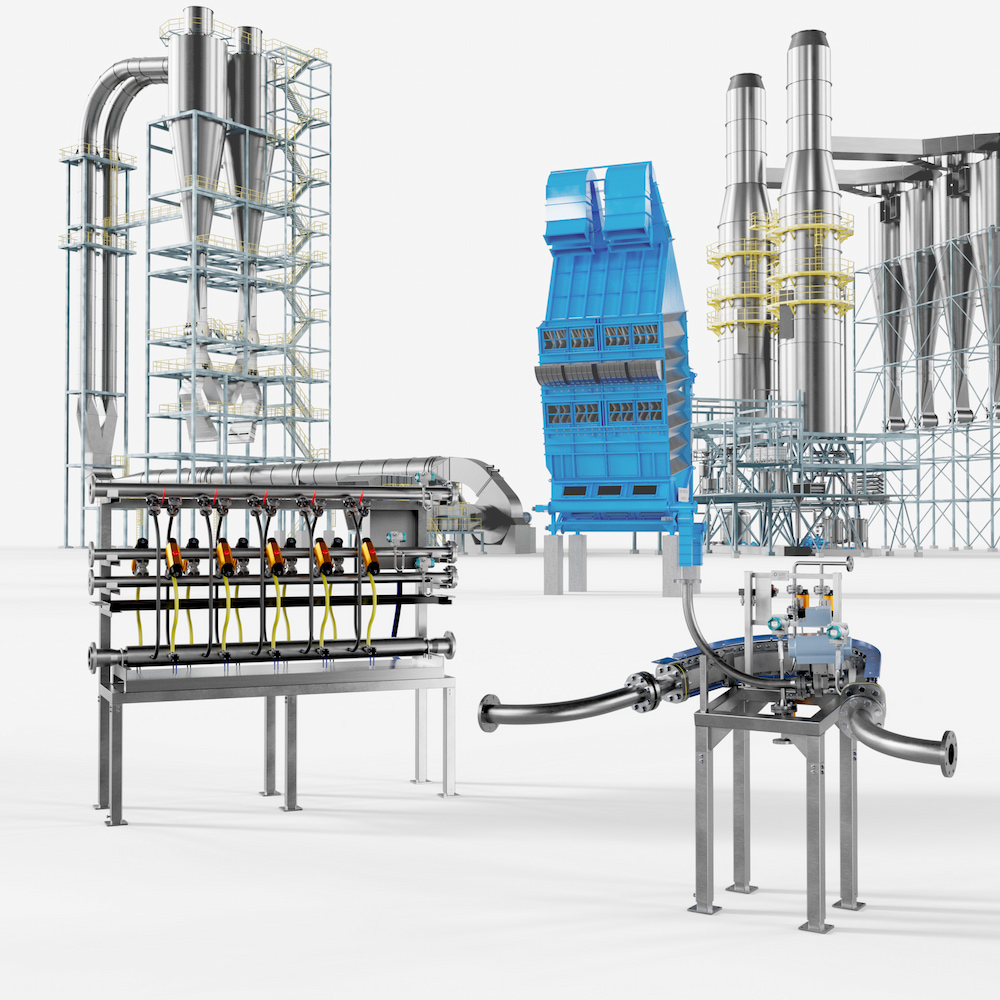 Lines
Lines
A complete tailor-made front end system including plant design – from steam recovery to sifting.
Tailored for optimal investment and operational cost (TCO).
Latest technology.
Guarantees on capacity, energy consumption and emission reduction.
Experienced installation and start-up team.
Capacity increase
Emission reduction
Energy savings
Plant efficiency
Description
Related products
Description
This is a concept that will ensure the best investment options for the intended fiber production.
A delivery can include the following:
Plant design.
Steam recovery system-EVOfuge.
Steam atomizing Resin system – SundsResin.
Dryer system – SundsDryer.
Dryer emission control system – airCleanMAX.
Sifter – SundsZifter.
Pneumatic systems.
Installation and start-up supervision.
Guarantees.
End product (MDF, PB, OSB, WHB)
MDF
Technology
Line