The successful collaboration with Duraplay continues
"We are very satisfied to be working with Sunds Fibertech"
–Ramón Prieto, Maintenance Leader MDF line.
Duraplay in Mexico is a leader in the panelboard industry with a history of more than 60 years of experience transforming forest resources. Duraplay manufactures wood panels available in various substrates and coatings.
Earlier this year, they installed our steam seperator EVOfuge which has proven to be a very successful investment for their plant with 30% in steam savings. Now, after installing our mat pre-heating system PressBooster, they have up to 20% in capacity increase on the MDF line.
Also, they see improved quality on the surface. That allows them to optimize the panel thickness which results in less sanding allowance and reduces cost of material and fiber production.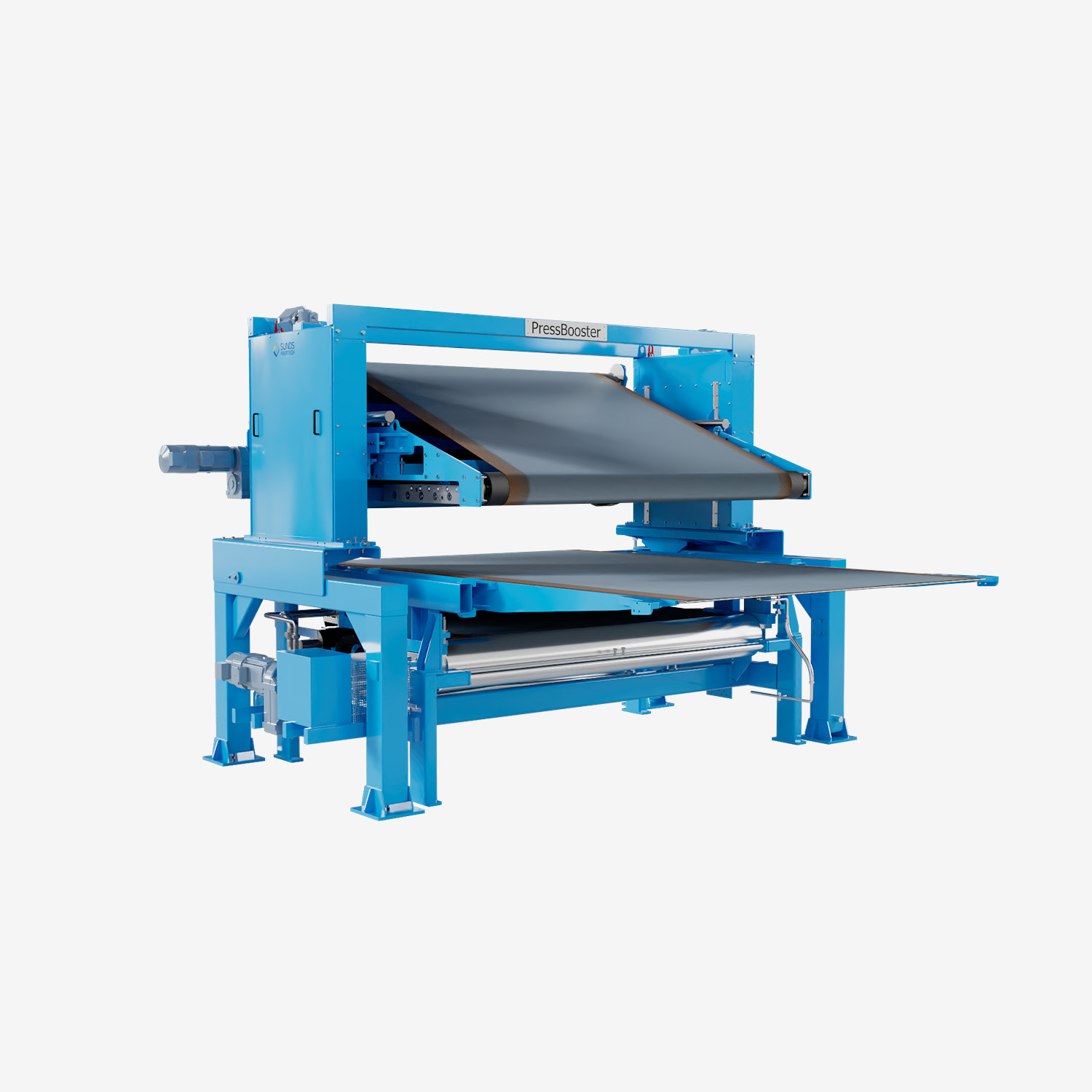 Sunds Fibertech offers a wide range of process technologies for panelboard production. Whether it's about new machinery or upgrades, we make sure your equipment is perfectly tailored for your operation.
Partner with us and enjoy new levels of commercial and environmental benefits!