Robin Resources choose Sunds Fibertech to boost their plant
"We are proud to be the chosen supplier by Robin Resources and their owner Akij Group to increase capacity, lower energy consumption and increase board quality at the Robin Resources MDF plant in Mentakab Malaysia." – Kenth Eklund, President.
Sunds Fibertech will supply a PressBooster that will increase capacity with more than 15% and a SundsZifter system with higher fiber throughput to meet the new production levels and superior latex removal.
With the new SundsZifter, the actual power consumption of the whole forming feeding system will be lowered by more than 20% and the outstanding latex removal of the SundsZifter will ensure big improvement in board quality.
To meet the new fiber demand and to further lower the energy consumption, additional upgrades will also be made for the refiner area.
"After our successful cooperation with Sunds Fibertech for our capacity increase project in our plant in Bangladesh using PressBooster system, it was an easy decisions to work with Sunds Fibertech again to increase capacity and quality in our plant in Robin Resources plant in Malaysia" says Sk Bashir Uddin, Managing director of Akij Group.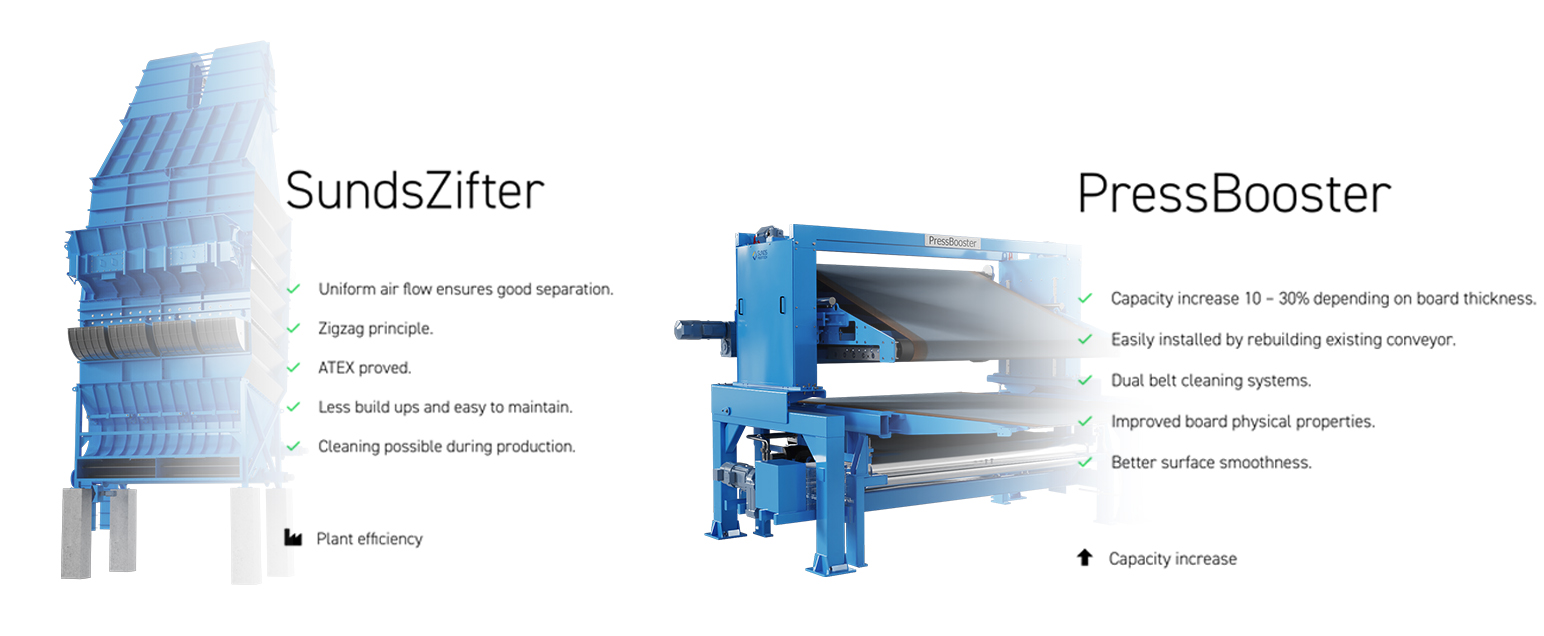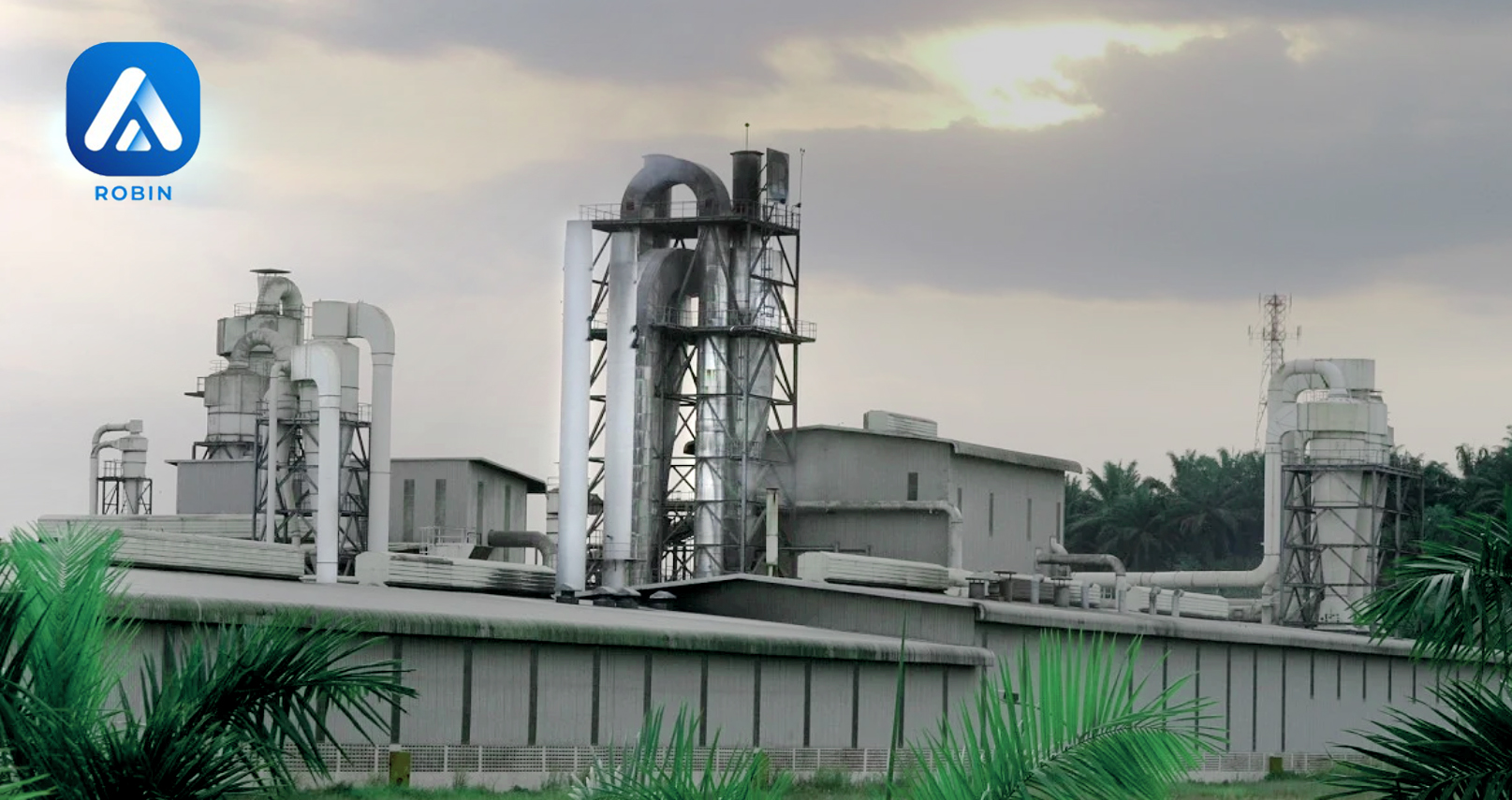 Sunds Fibertech offers a wide range of process technologies for panelboard production. Whether it's about new machinery or upgrades, we make sure your equipment is perfectly tailored for your operation.
Partner with us and enjoy new levels of commercial and environmental benefits!