Sunds Fibertech has received a repeat order for an 8 feet PressBooster from Qiannianzhou Group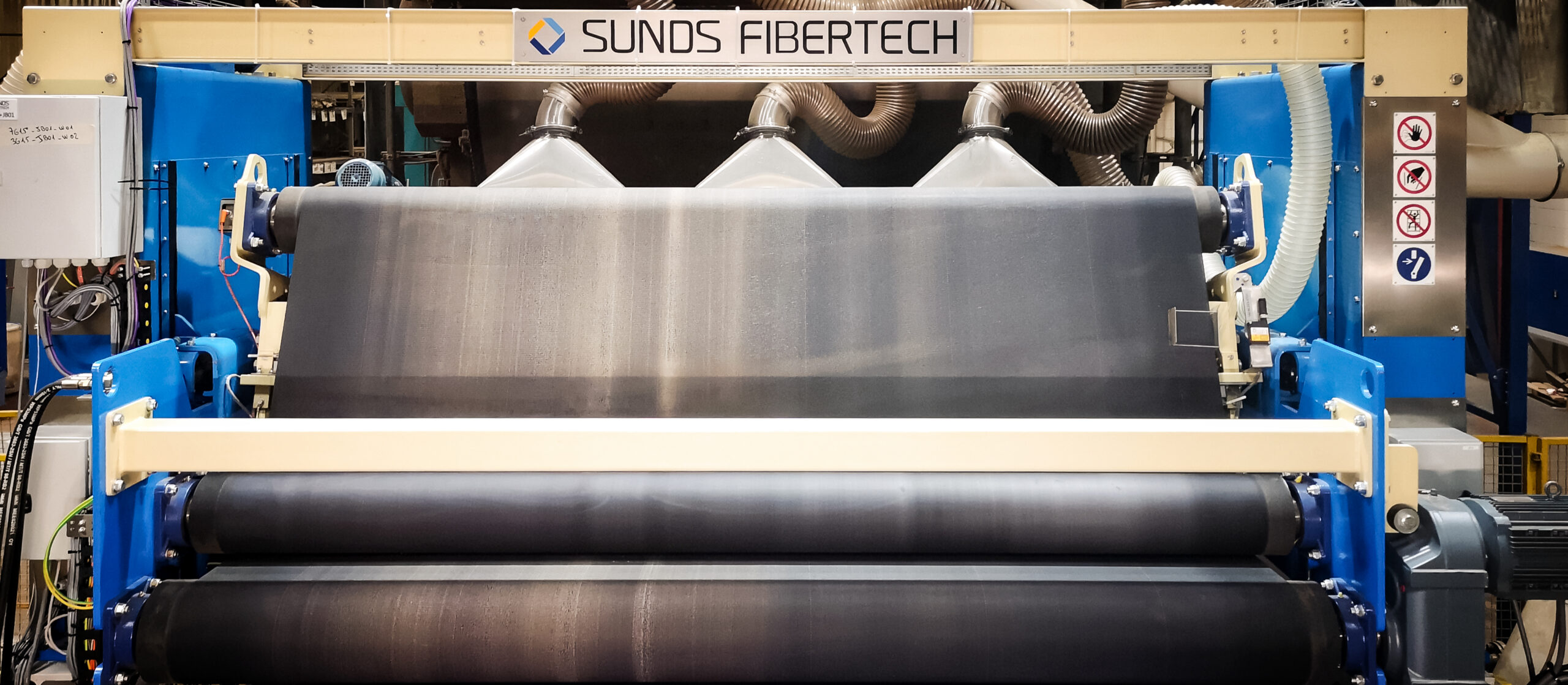 Qiannianzhou Group has announced on August 3 that Sunds Fibertech wins the PressBooster project for their Osborne Tancheng factory. This is the second PressBooster Qiannianzhou Group ordered from Sunds Fibertech in one month. Osborne Tancheng factory is a 260,000 m3 OSB Board line from the year 2017.
This is the 22nd PressBooster Sunds Fibertech will supply since this model was launched in 2015. The first Sunds mat pre-heater was installed already 2004 and is still in operation. Sunds Fibertech's mat pre-heating system is used for MDF, PB, and OSB applications.


For more information, please contact:
Your local Sunds Fibertech office or representative.