Sunds Fibertech has received an order for a PressBooster from Akij Group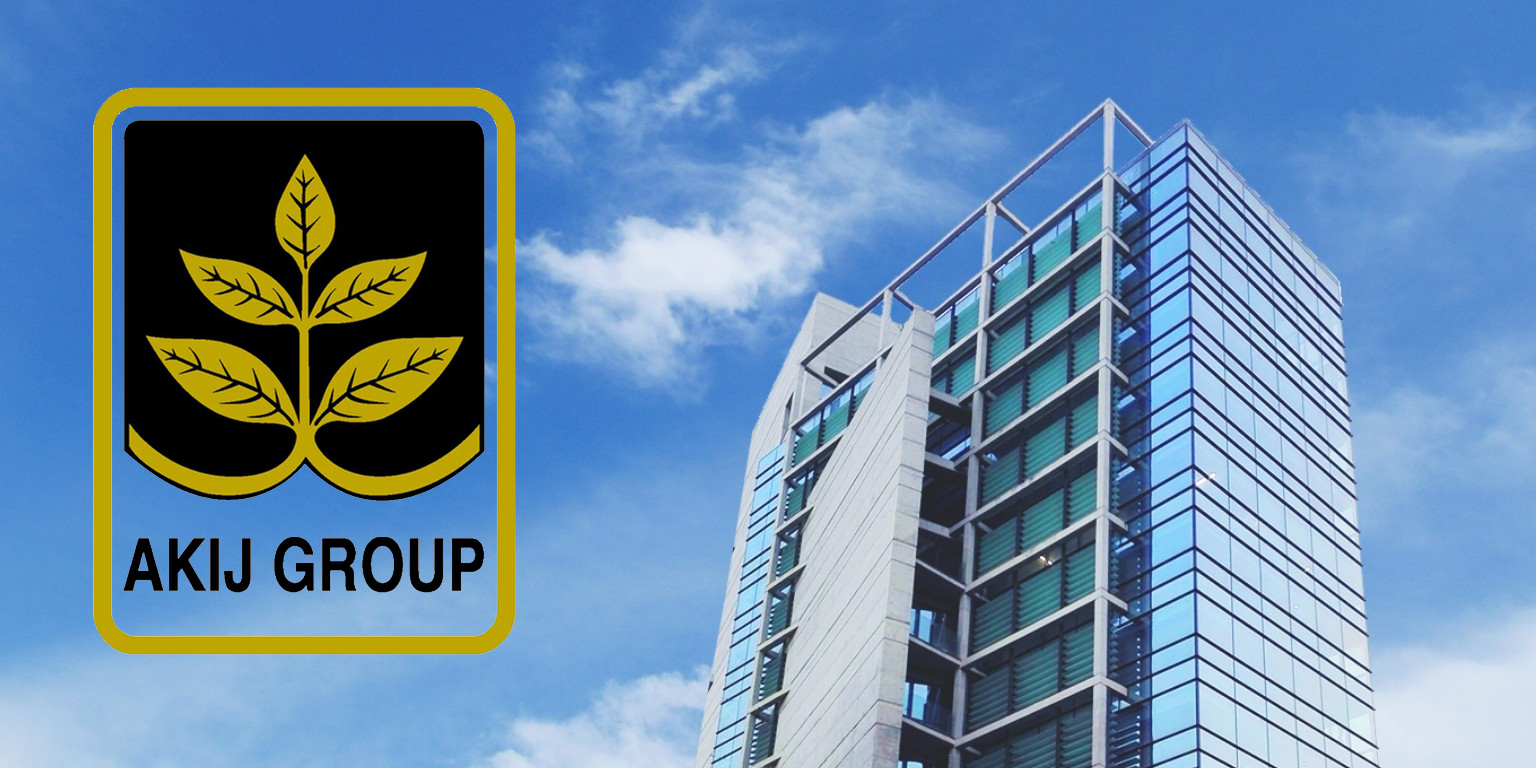 Akij Group, one of the largest Bangladeshi industrial conglomerate, a leading Panelboard producer in Bangladesh and Malaysia has ordered the state of the art technology – Sunds Fibertech's newest generation mat pre-heater, PressBooster.
The latest generation PressBooster, with design and key components from Sweden is the technology leader on the market. With the order to Akij Group, 18 PressBooster systems have been sold from 2018 which make Sunds today's global market leader. The first generation PressBooster was sold in 2006 to Unilin Group, Belgium, which was the first mat-pre heater on the market using steam injection.
With the mat pre-heater, PressBooster, Akij Group will increase its board press capacity significantly. The start-up will be done during Q2 2021.

For further information, please contact us directly or via your local Sunds Fibertech representative.