Sunds Fibertech has received an order for a second-generation PressBooster from CF2P in France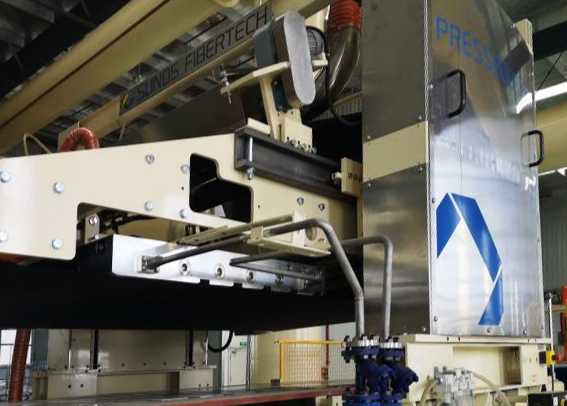 The French panel board producer CF2P has ordered a second generation mat pre-heater, PressBooster, from Sunds Fibertech. The PressBooster is a part of a bigger investment package dedicated to plant modernization.
With the mat pre-heater, PressBooster, CF2P should increase the press capacity. The start-up will be done during fall 2020."

For further information, please contact us directly or via your local Sunds Fibertech representative.