Sunds Fibertech opens a new office in Kunming, China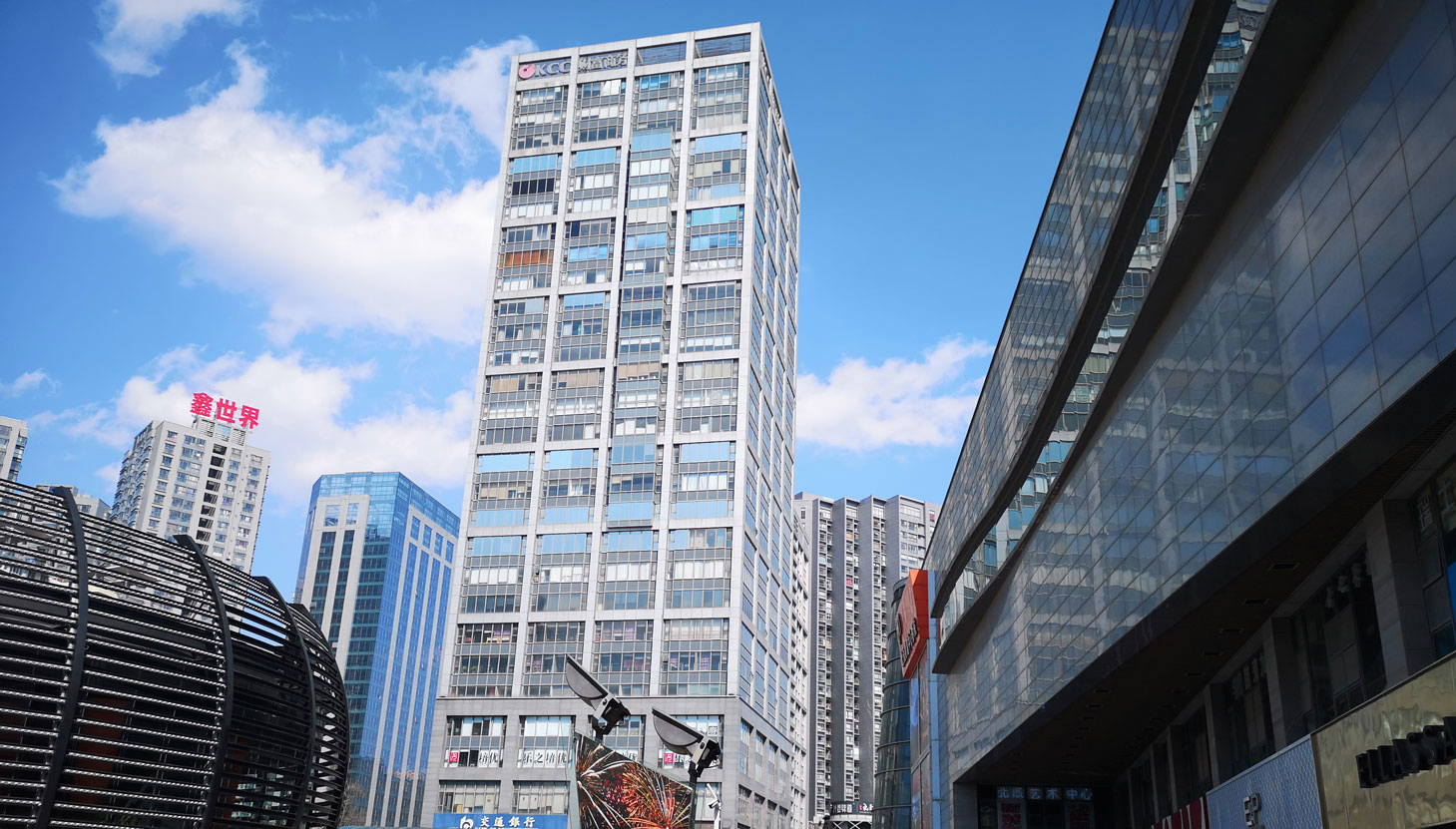 From January 1, 2020, Sunds Fibertech has an office in Kunming, China. The new office will be focusing on automation and process service for Panelboard lines. The new team of ten automation engineers is a result of the acquisition of Meilin Science and Technology. By the acquisition, Sunds will further strengthen the local presence in China.

"With offices in Shanghai, Guangzhou, Kunming, and resources in Beijing we will be close to our customers all around China", says Lars Eklund, CEO of Sunds Fibertech.
For further information, please contact:
Lars Eklund
CEO, Sunds Fibertech
lars.eklund@sundsfibertech.com
Tel: +46 70 6268228
Steven Zhang
Managing Director
steven.zhang@sundsfibertech.com
Tel: +86 186 21976031
Li Ning
Head of Kunming office
li.ning@sundsfibertech.com
Tel: +86 137 08857641