Sunds Fibertechs SeMAX™ family to provide our customers the opportunity to upgrade their Pendistors to Semi mechanical Pendistors
SeMAX includes three different types of upgrades for Pendistors: SeMAX Levelling Roller, SeMAX Flow control and SeMAX Weight control.
SeMAXTM – Semi mechanical Pendistor upgrades will:
• Reduce power consumption
• Improve your forming accuracy
• Reduce the amount of scalping
• Reduce fiber re-circulation
• Reduce resin consumption
• Improve weight control
• Be retrofitted in all types of Pendistor formers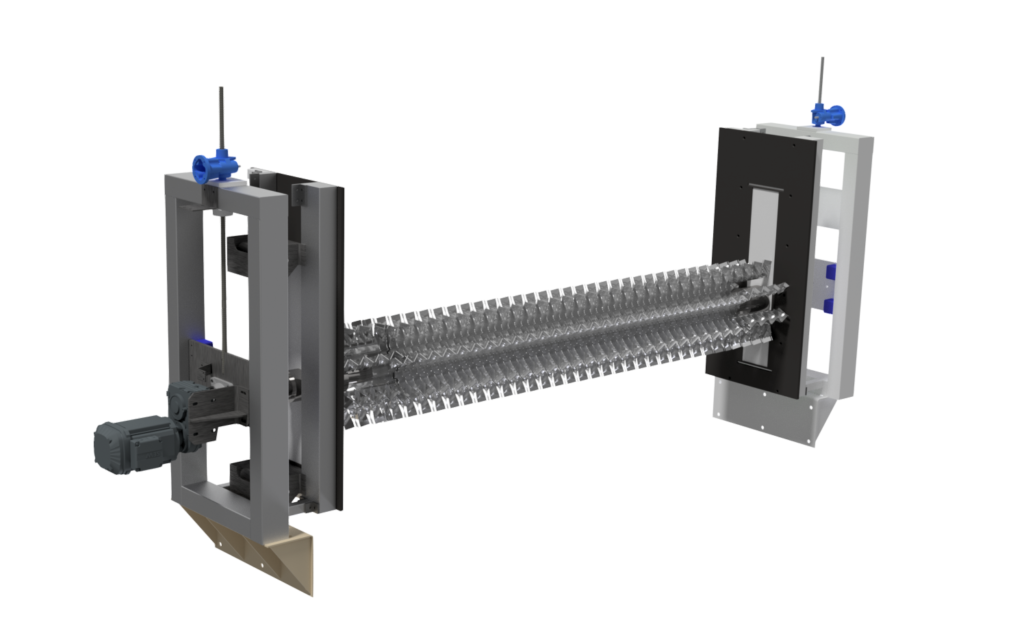 SeMAXTM Levelling roller smoothens out the fiber mat surface by using a leveling roller before the scalper. With SeMAX Levelling Roller you will reduce your fiber re-circulation with 50%.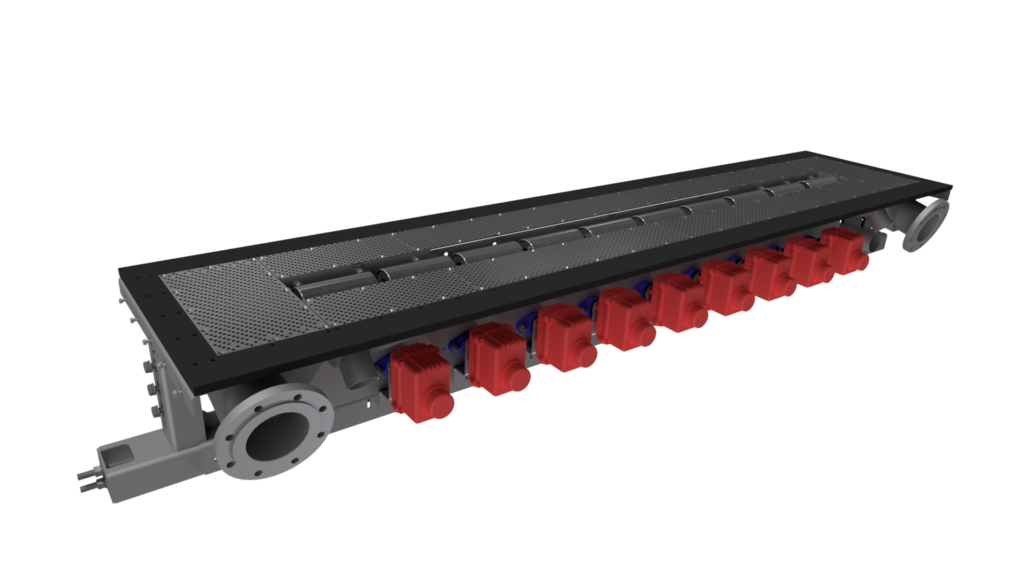 SeMAXTM Weight control automatically control the forming accuracy of the fiber mat underneath the scalper roller. With SeMAX Weight control you will improve your forming accuracy

SeMAXTM Flow control automatically control the vacuum airflow, independent of the pressure drop over the fiber bed resulting in a constant flow over the fiber bed. With the SeMAX Flow control, you will reduce your power consumption by 30% on thin board.


For further information, please contact us directly or via your local Sunds Fibertech representative.