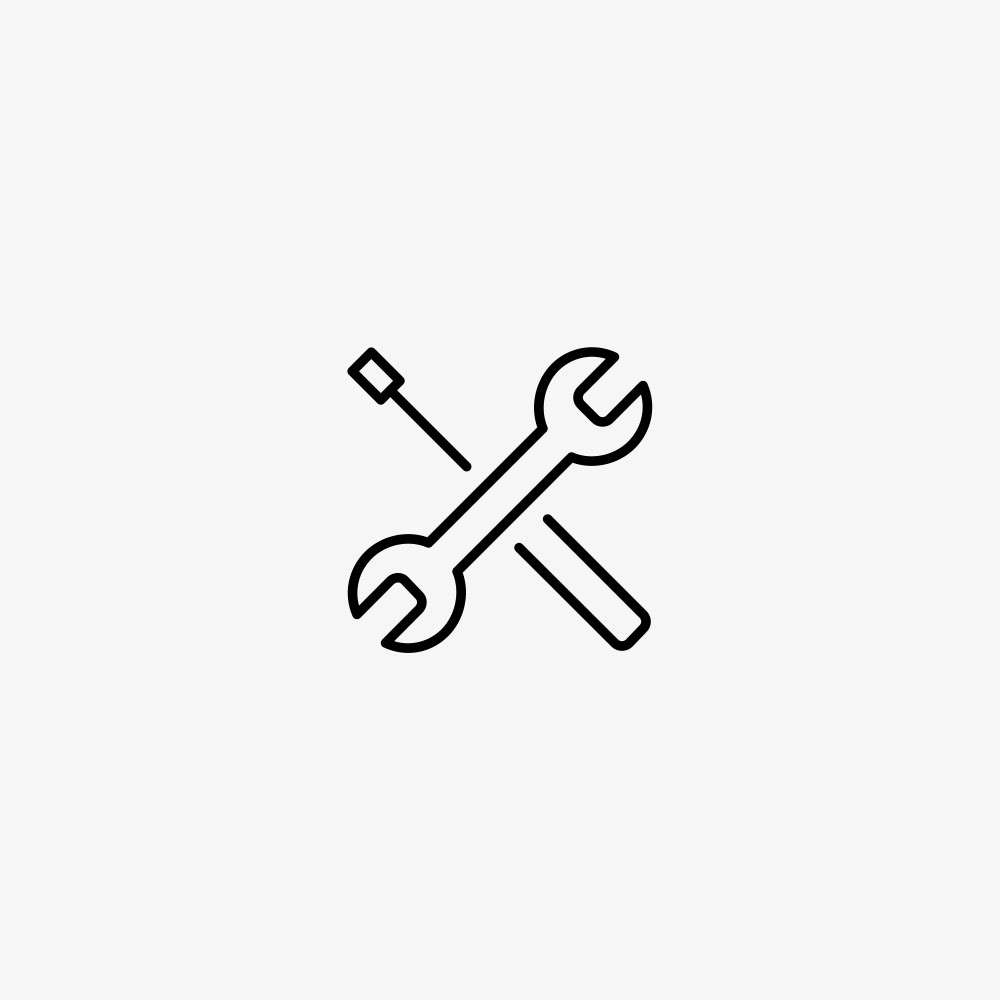 Küsters Press Inspection
Pressing
A Küsters Press inspection is a set of measurements and inspections that ensure the safety, reliability and economical operation of the continuous press.
Documentation of current condition.
Maximum capacity.
Reduced downtime.
Better board quality.
Description
An annual Küsters press inspection is recommended. A service report with recommendations for needed actions, upgrade possibilities and spare part recommendations are delivered to the customer within four weeks from the visit. The target is to maximize uptime by reducing the risks of an unplanned shutdown.
Extension of services
A standard inspection service includes:
Overall press condition inspection.
Press infeed condition inspection.
Press outfeed condition inspection.
Press gap condition inspection.
Chain condition inspection.
Belt condition inspection.
Drive drum condition inspection.
Optional condition inspections:
Hydraulic systems.
Control systems.
Spare part inventory.
Our recommendations and time tables
Recommended service interval: 1-2 years.
Duration of on-site service: 2 – 4 days.
Shutdown time: 1 – 2 days.
Type
Service
End product (MDF, PB, OSB, WHB)
MDF, PB
Technology
Pressing