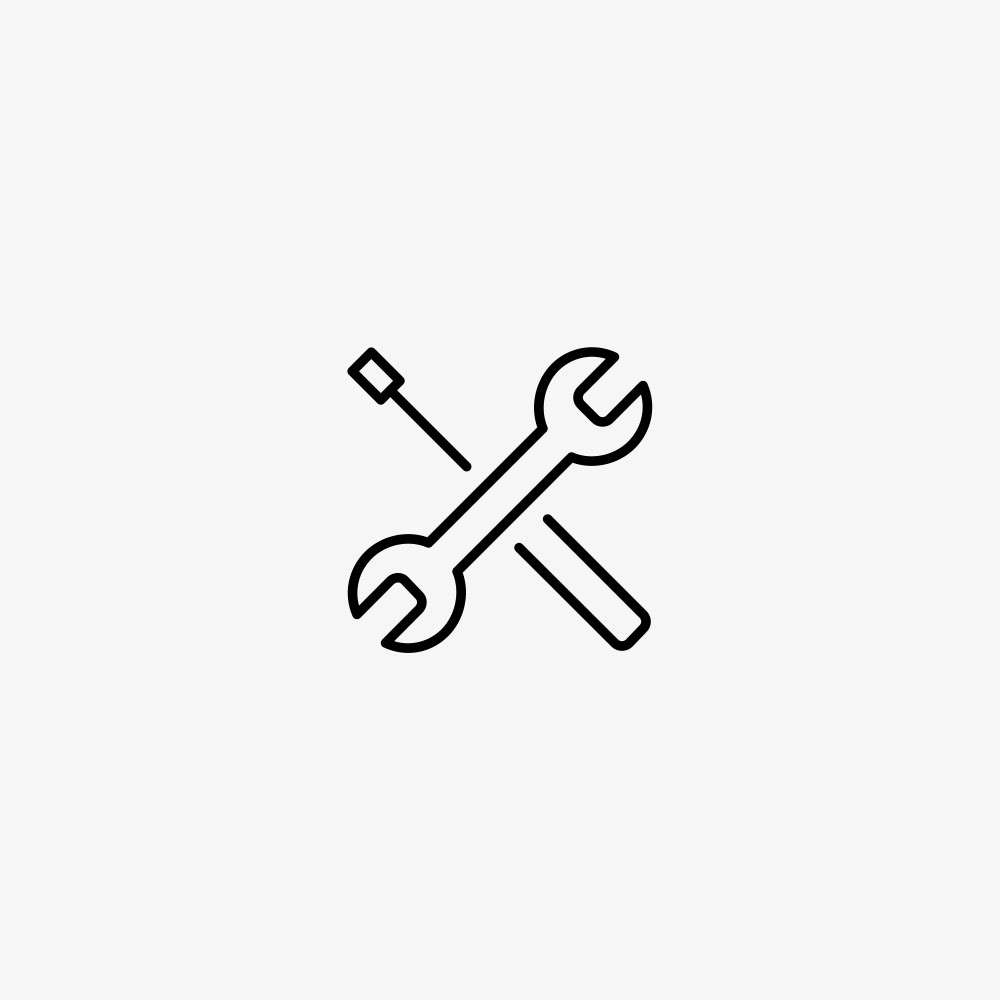 Multi Opening Press Maintenance stop
Pressing
Multi opening press Maintenance stop includes planning, coordination, and execution of the maintenance job.
Documentation of maintenance stop.
Minimum downtime.
Secure high quality execution.
Secure high safety on-site.
Trouble-free start-up.
Description
Multi opening press requires after years in operation maintenance jobs to maintain a high uptime and secure board quality. We are your partner from initial planning to final follow-up and reporting of the maintenance job.
The service provided
A standard maintenance job service includes:
Detailed planning including manning & tools requirements.
Coordination of execution.
Execution of critical tasks.
Rental of needed machines & tools.
Start-up after a maintenance job.
Follow-up meeting.
Examples of maintenance jobs:
Renovation of components.
Replacement of components.
Dismantling.
Assembly.
Our recommendations and time tables
Recommended service interval: On-demand.
Duration of on-site service: Depends on scope.
Shutdown time: Depends on scope.
Type
Service
End product (MDF, PB, OSB, WHB)
WHB, MDF
Technology
Pressing