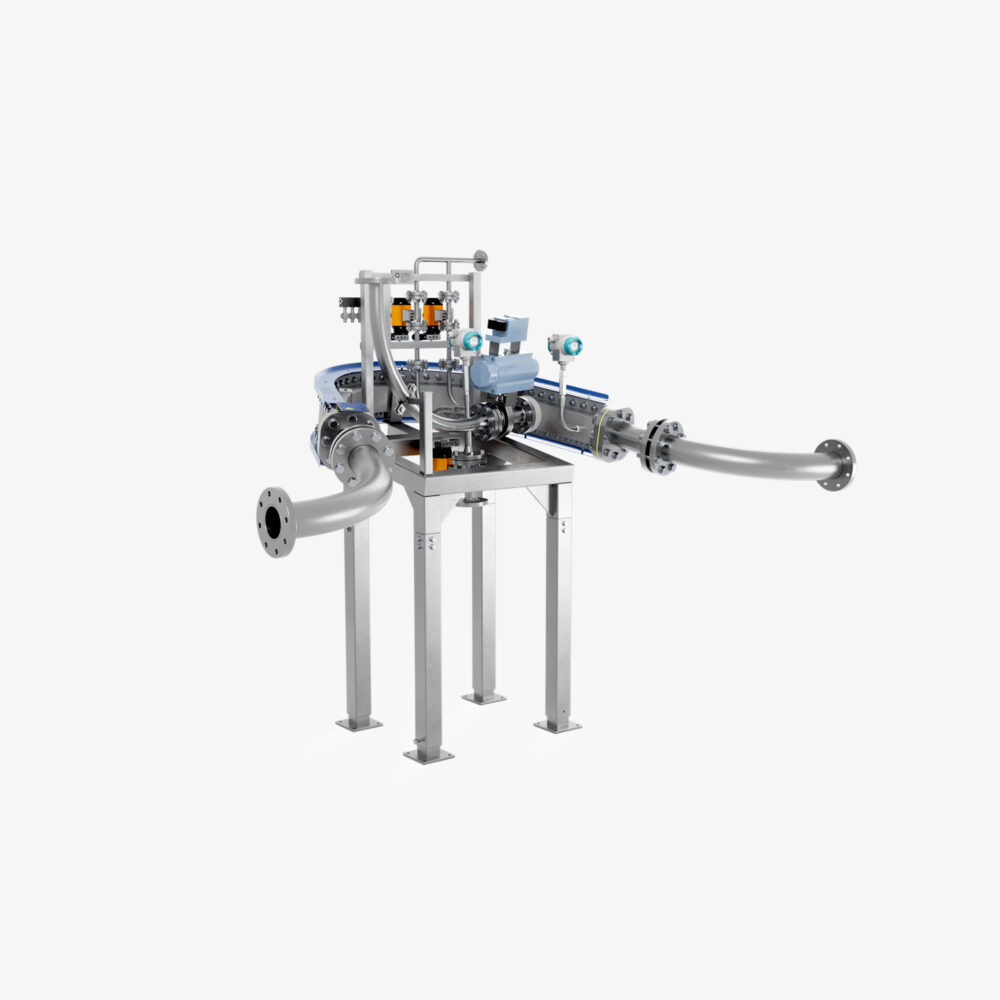 EVOfuge spare parts
Steam recovery
Sunds Fibertech is the OEM supplier of spare parts for the EVOfuge, a MDF steam recovery system.
Complete spare parts supply
OEM supply
All deliveries based on original drawings
Description
The EVOfuge system is installed between refiner and resin system in MDF lines to recover steam used in refining process. The EVOfuge CS has the highest separation efficiency on the market recovering up to 30% of the steam. The patented EVOfuge is the only system on the market with no moving parts using centrifugal force for separation. The patented design using only its shape and steam velocity to generate the centrifugal forces.
Example of spare parts:
Outer and inner bend
Valve
Type
Spare parts
End product (MDF, PB, OSB, WHB)
MDF
Brand
Sunds Fibertech